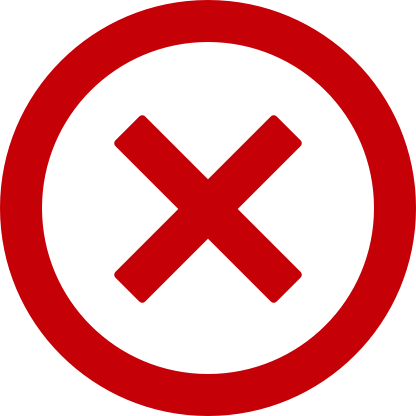 This has been temporarily suspended
The sale and validation of the Powerball and Mega Millions games, remain suspended until requisite network and security protocols have been tested and verified by the regulatory body responsible for nationwide oversight of those games.
We thank you, our valued customers, for your patience and understanding at this difficult time. We continue to work through the remaining challenges presented by Hurricane Irma and Maria with the aim of offering our full slate of games in the shortest possible time.
BACK TO HOME PAGE
CARIBBEAN KENO