Stay connected with your friends & family
when you Top Up with us!

Convenience & accessibility!
Available at lottery agents island-wide - we're in almost every community on your island.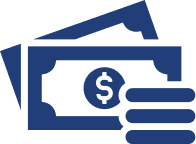 Reap the rewards!
Win prizes in our promotions and giveaways.

Get more with us!
Play your favourite games while you Top Up.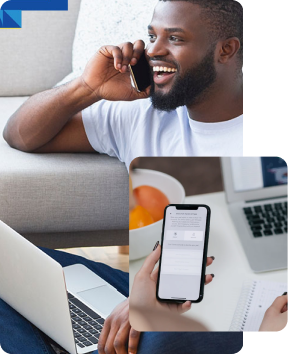 Top Up - Credit reversal procedure
Before you perform a Top Up transaction, here are a some verification tips that we suggest:
1. Ask the customer to write down the phone number and amount to be topped up.
2. Repeat the phone number and amount to be topped up prior to completing the transaction.
These simple measures will ensure the accuracy of the information before performing the transaction & limit your need to contact the service provider or our retail office for assistance with a reversal.
In the event that you have made an error while performing a Top Up transaction, please contact your local Caribbean Lottery retail office and provide the representative with the following information:
1. Your agent ID
2. Transaction details
a. Incorrect phone number
b. Top Up amount
c. Phone number credit should be applied to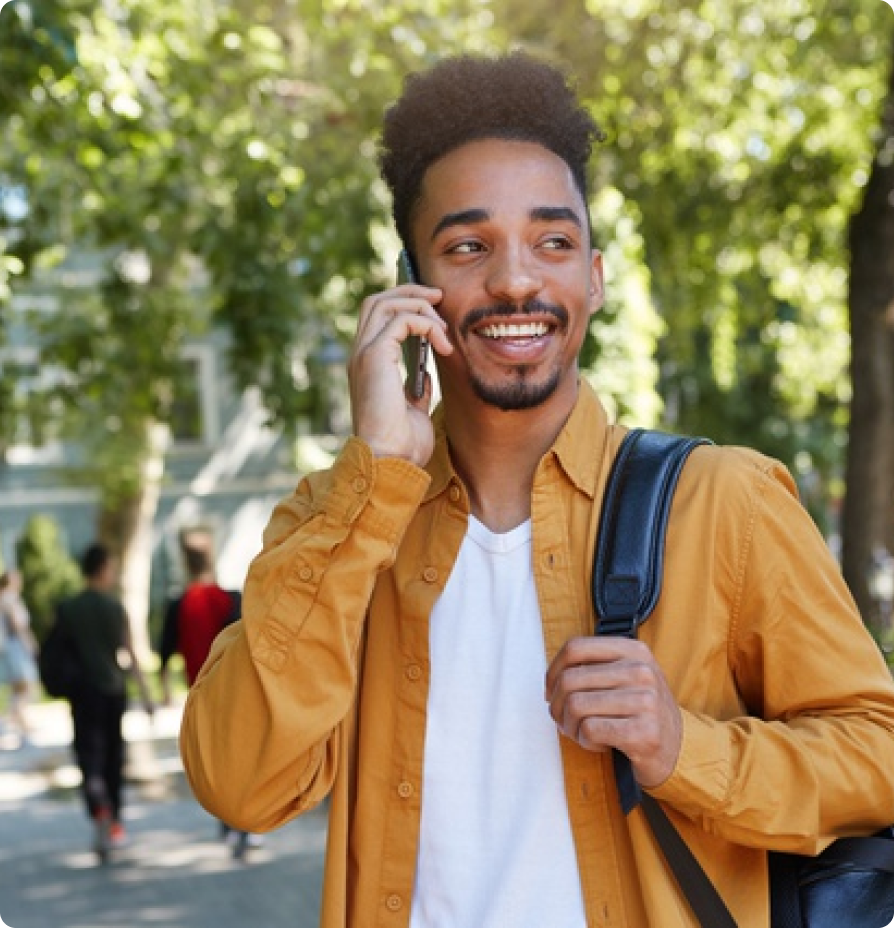 Anguilla
1-264-497-8391/8392
Tuesday & Friday 9am – 9pm All other days (except Sunday) 9am – 6pm
St. Kitts
1-869-465-9490
Monday to Friday 9am – 6pm Saturday 9:30am – 1:30pm
USVI
Refer to instructions on the Top Up card for assistance